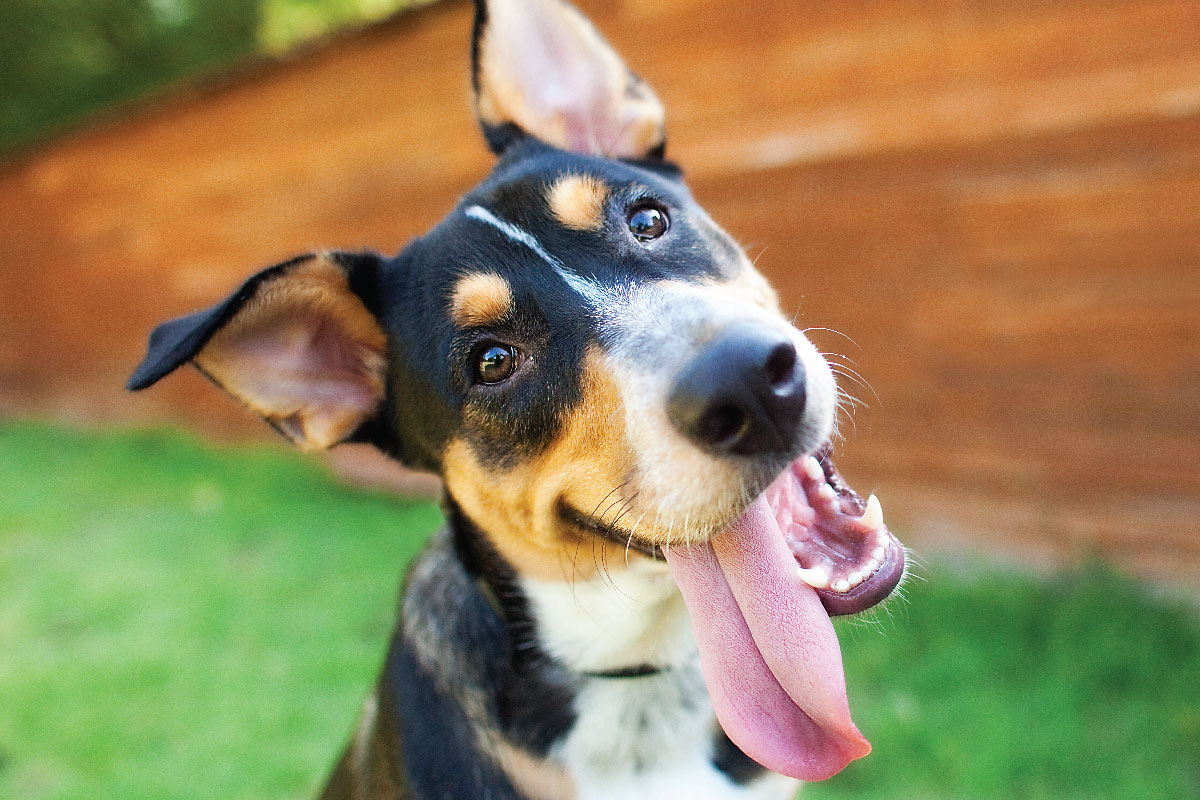 Contact Us
4485 US Highway 17
Fleming Island, Florida 32003
Phone: (904) 269-8866
Email: wvcvets@bellsouth.net
New Clients
We are currently welcoming new clients to our practice in Fleming Island, Florida. By joining Willowdale Veterinary Center we guarantee that you will not be disappointed with the level of service you will receive.To get started simply get in touch with us! One of our friendly staff members will be more than willing to help you.
New Client Info
Shop Online
From bottles of medication to bags of food, scheduled ordering allows you to plan in advance. You will be able to clearly see the exact dates for the future orders, and have the ability to make changes to these orders at anytime. Quickly and easily shop using our initiative online form, that is convenient for you and your pet.
Online Pharmacy
Fleming Island Veterinary Care
We know you will be very happy with our services. Our veterinarians and staff are devoted to staying on top of the latest diagnostics, treatments, and wellness programs to maintain your pet's optimal health. Let's work together to keep your beloved furry friend happy and healthy!
Learn More About Us